"Boston Belmont Friends Group" has successful 'Bowling Blast' in Dorchester in March. This event was funded by Belmont Against Racism.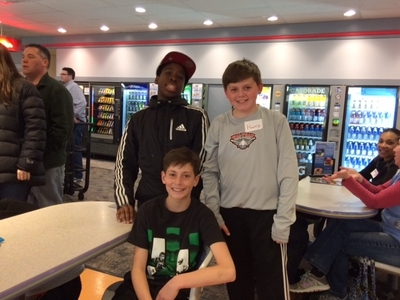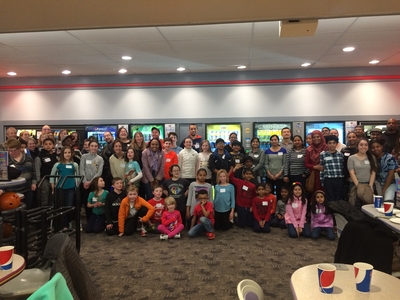 Meetings
Meeting

7:30 - 9:00 PM

Assembly Room

Meeting

7:30 - 9:00 PM

Assembly Room

Meeting

7:30 - 9:00 PM

Flett Room
How We Work
BAR works with various segments of our community – government, schools, churches and businesses to:
Raise awareness about prejudice in our community through education, distribution of information and resource materials, contribution to local media, and participation in public dialogue
Fund diversity training in the schools and community
Respond to racial incidents which have occurred in Belmont
Establish formal connections with the institutions of Belmont government and public schools to develop programs or plans for addressing the problem of racism and other forms of discrimination
Sponsor events with special presentations and speakers focused on topics addressing discrimination
Sponsor social events to bring diverse people together in celebration of the arts or as informal gatherings
Our History
Founded in May 1992 after rioting scarred Los Angeles, Belmont Against Racism (BAR) is a community-action, all-volunteer organization addressing issues of racism and prejudice by following the slogan, think globally, act locally. We focus on fostering awareness and educating the community about exclusionary practices, creating a welcoming community for all, and increasing diversity throughout the town. While BAR, in its first decade, mostly focused on addressing racism, we have broadened our mission to include all problems of prejudice that impact our town and local community.
Our Purpose
To promote dialogue, awareness, and understanding about prejudice and to celebrate diversity in Belmont.